Everyone loves a Top 10 list. We could have titled this the Top 10 Books about Bicycling. But only 10? That's just crazy. And the top 10 best bike books for someone who trains and races competitively is a different list than the top 10 bicycle books of someone who packs panniers for every bike-touring vacation, someone who has recently started running errands by bike and is looking for practical answers on questions about what to wear and how to haul groceries, or someone who loves a deep dive into public policy, public health, or the nuances of traffic calming and streetscape design.
We've rounded up a sampling to get your gears turning and hope you'll add your own recommendations in the comments. Three ways to find them: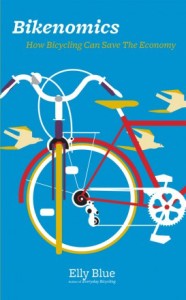 A round-up of a few  books to get you thinking and get you rolling: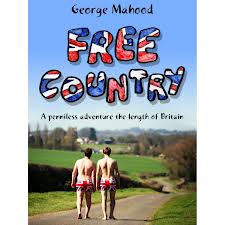 We also must point you to two amazing lists compiled by member and former staffer Kent Peterson, who works at the Bicycle Center of Issaquah and writes both Kent's Bike Blog and Kent's Book Blog:
If you're not out riding, these lists should give you plenty of reading to do by a cozy fire or on a bus ride. Add your favorites in the comments below, and if you'd like to write a book review for our blog, contact Louise McGrody.