People who bike make a difference.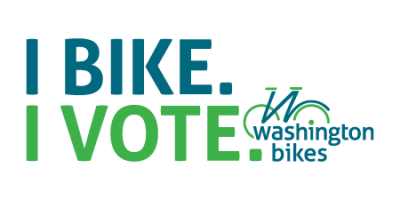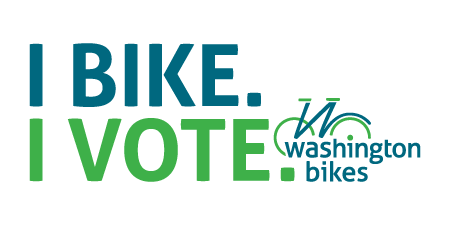 The 105-day Washington state legislative session is underway. Read our blog for our state legislative priorities, and how you can get involved.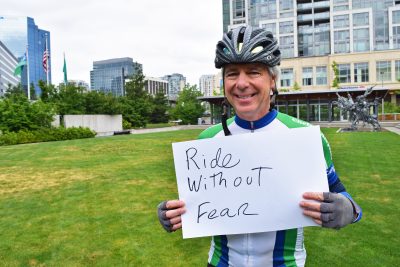 Donate today to Washington Bikes
Support the work of WA Bikes holding our elected officials accountable for safe biking infrastructure.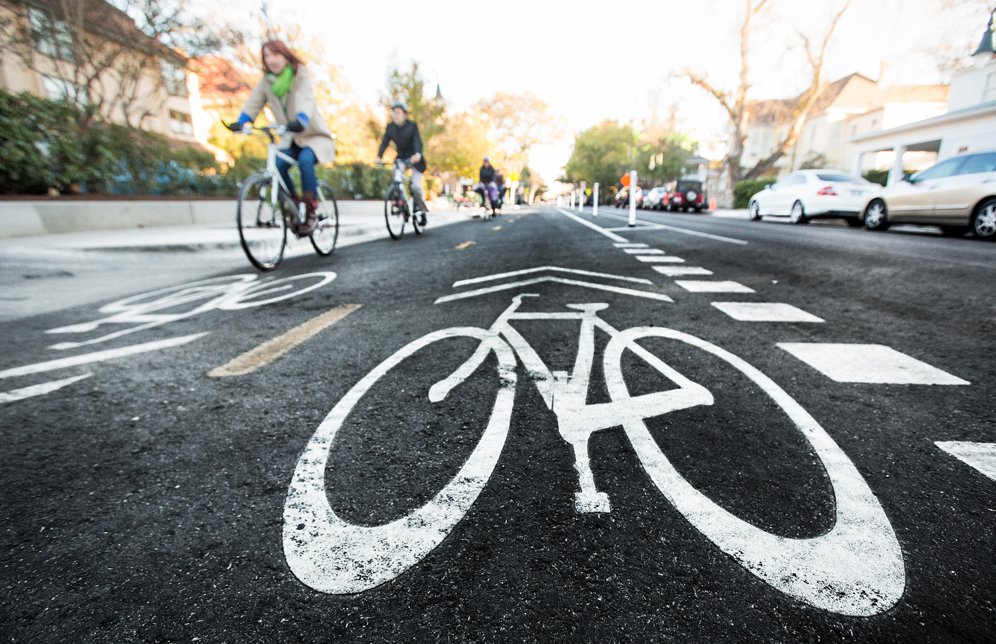 Move Ahead WA means $1.3 billion for safe biking
The largest funding package for bike infrastructure in state history was passed into law in 2022.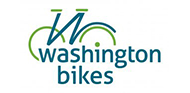 Sign Up for our Newsletter!
Sign up to stay informed about action alerts, bike legislation, endorsements, and more.