People who bike make a difference.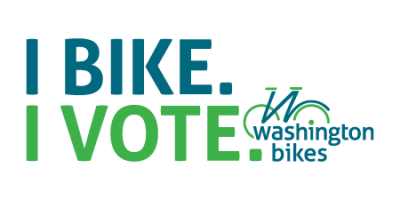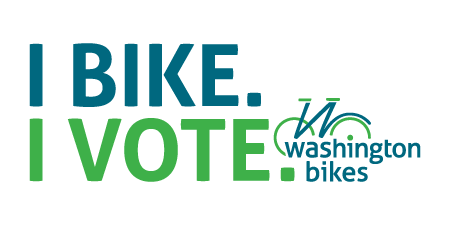 Check the blog for extended details on our endorsements, and visit the endorsements page under the Advocacy banner for reasons why and how we endorse candidates.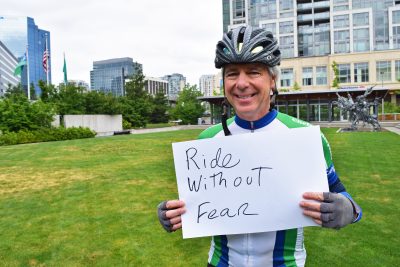 Give to Washington Bikes
Support the work of WA Bikes holding our elected officials accountable for safe biking infrastructure.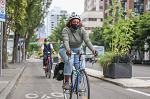 The Safety Stop went into effect Oct. 1
Bicyclists can now treat stop signs as a yield when the coast is clear.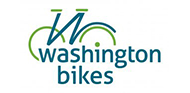 Sign Up for our Newsletter!
Sign up to stay informed about action alerts, bike legislation, endorsements, and more.