People who bike make a difference.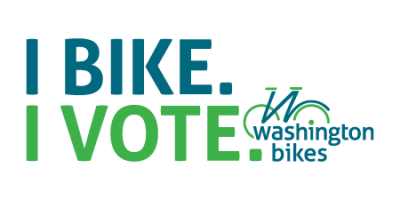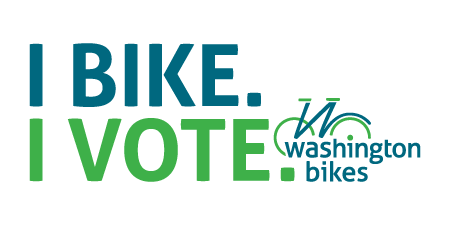 Washington Bikes-endorsed candidates won big this election. Read all about it here on our blog: https://bit.ly/electionwabikes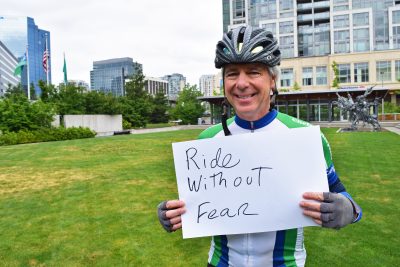 Give to Washington Bikes
Support the work of WA Bikes holding our elected officials accountable for safe biking infrastructure.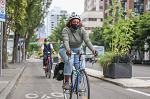 The Safety Stop went into effect Oct. 1
Bicyclists can now treat stop signs as a yield when the coast is clear.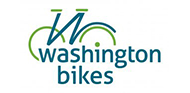 Sign Up for our Newsletter!
Sign up to stay informed about action alerts, bike legislation, endorsements, and more.