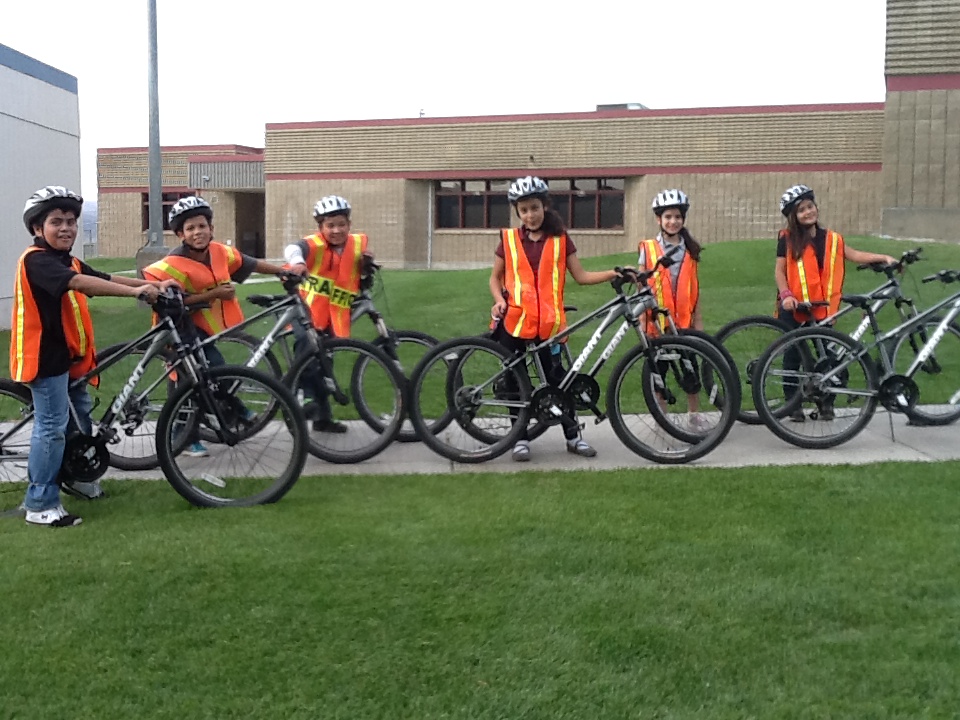 We are excited to share that the Office of Superintendent of Public Instruction has announced their grant for new districts to join the Bike and Pedestrian Safety Education Program. 10-15 school districts will receive grants including training, curriculum, educational equipment (including a fleet of bicycles), and support for the program. Through this program, Washington Bikes comes to your district to train school staff in bike and pedestrian safety skills and helps lay the foundation for Safe Routes to School programs.
You can find the grant information here (blue box on the right). Applications must be submitted by the school district and are due January 27, 2014 (deadline extended from the original deadline of December 9, 2013.)
Please share this information with anyone you know who may be interested. Questions about the application process should be directed to Sarah Butzine at sarah.butzine@k12.wa.us or 360-725-6039. This project is funded by the Washington State Department of Transportation's Safe Routes to School Program.