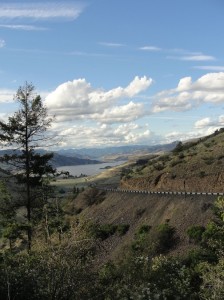 Ellee Thalheimer, author of the Cycling Sojourner Washington bicycle tour book we'll be bringing out next spring, is hard at work. That is to say, she and husband Joe Partridge are riding their bikes all over Washington, as are the four Washington state co-authors Katherine Widing, Josh Cohen, Martina Brimmer, and Steve Krippner. They're mapping, annotating, tasting, sipping, shopping, and photographing along with all the pedaling to make sure they bring you the details you need to plan an amazing bike travel experience.
Ellee sent a few photos from the road we're sharing to give you a taste of the experience (more to come in future posts).
 You can also catch up with Martina Brimmer of Swift Industries for an introduction to bicycle touring at Island Hoppin' Brewery on Orcas Island Thursday, Aug. 15, 7-9 pm. She's working on the San Juan Islands tour that will be included in the book and will share her expertise to help inspire you and get you ready to roll.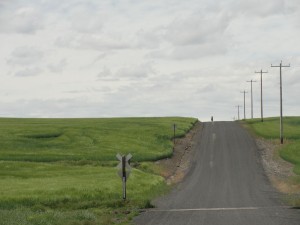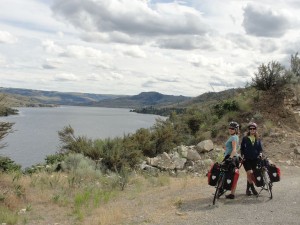 Preorder an autographed copy of the book by backing it on Kickstarter. We're using that as a tool to help raise the money to print the book and you're supporting bike education and advocacy with your backing too.*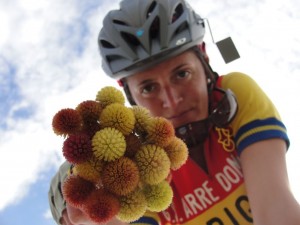 Related Reading
*Part of your Kickstarter pledge may be a tax-deductible donation to the Bicycle Alliance depending on what level you pick, what goodies you get, and your personal tax situation. You'll get information from us about your donation for your taxes.