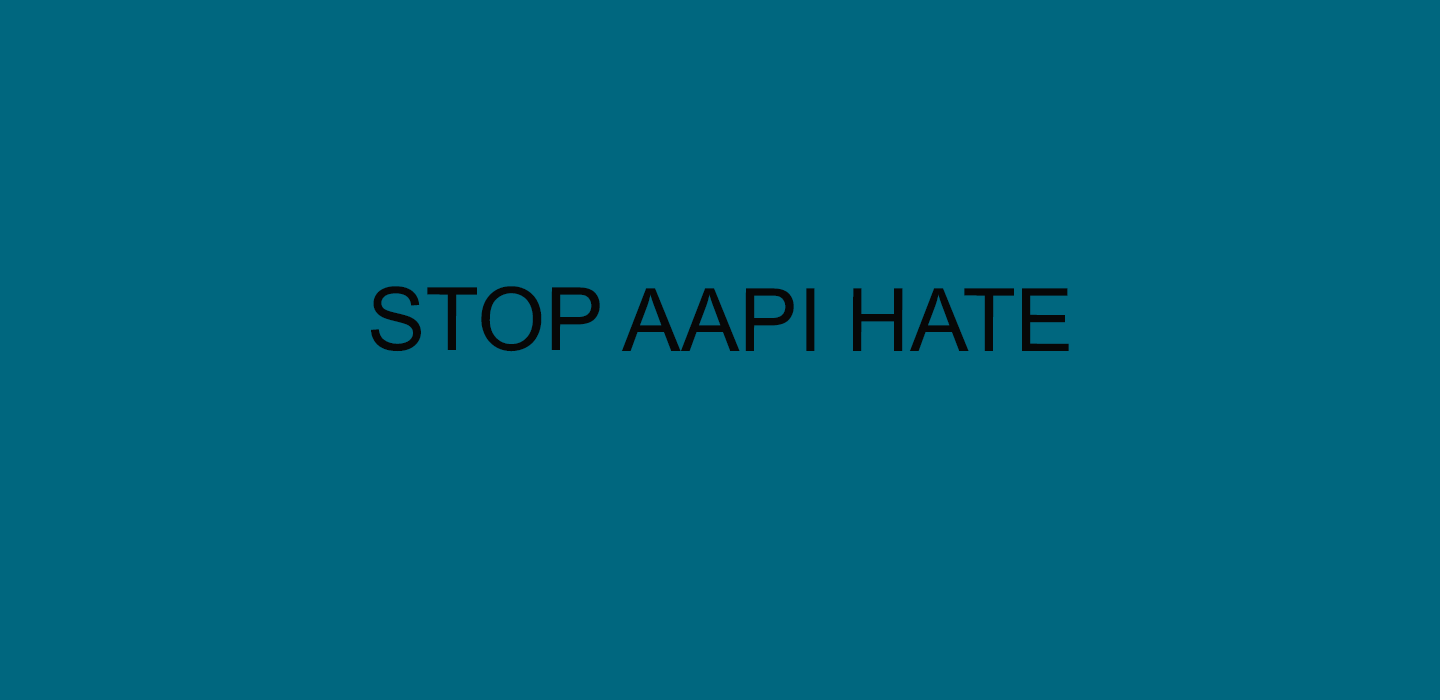 Cascade Bicycle Club and Washington Bikes stand in solidarity with Washington's Asian American and Pacific Islander (AAPI) community and are heartbroken by the racism and violence that led to eight people dying in Atlanta. 
We have been listening to local community leaders, and know the violence and racism targeting those who were killed in Atlanta is happening here in the Pacific Northwest, too. Local businesses have been targeted; elders and community members fear for their lives. More must be done by elected leaders to hold those who target AAPI community members accountable. 
But this scourge of anti-AAPI hatred goes beyond the acts of violence and aggression that increased after the introduction of COVID-19 into our communities; it is baked into our history as a country and as a region. From the Page Act of 1875 — our country's first federal immigration law, which specifically banned Asian women — to the Chinese Exclusion Act of 1882 to the Japanese Internment Camps during WWII to the American occupation of the Philippines, this history goes deep. It is important to learn our history so we do not repeat it. 
Today, inadequate safety infrastructure for people biking disproportionately impacts the AAPI community and other communities of color, while white communities face less policing and have more protected bike routes. Negative discourse around Chinese bike manufacturing can emerge while bikes and manufacturing parts from other countries are presumed OK. While 10 percent of Cascade's major rides participants identify as AAPI, we don't have specific outreach strategies for those communities. We can — and should — do better. 
Beyond sharing the resources we have added below, Cascade and WA Bikes are committing to three ongoing systems of improvement that we believe will make our community safer for all who join our rides and programs:
A Riders Code of Ethics. This will help establish group norms and a code of expected conduct for all who participate in our activities and events.

A complaint submission form. This will enable riders who participate in events to report micro or macro aggressions and any racist or exclusionary behavior.

Anti-racism trainings for Cascade and WA Bikes Board, Staff, and high-level volunteers.

Goals to translate materials and advertise with local community newspapers
Resources: