September 3 is First Thursday Art Walk  in Pioneer Square and we can't think of a  better way to send off this amazing summer than with a bike social! So join the gathering hosted by your friends at the Nord Building: Washington Bikes, The WAVE Foundation, and Back Alley Bike Repair.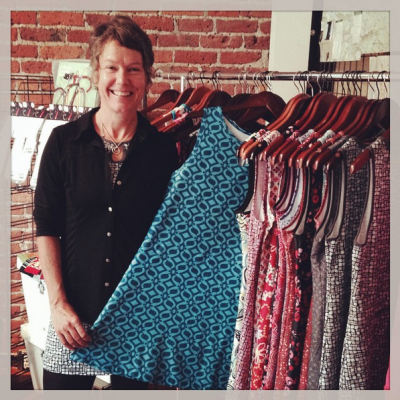 We'll have reps on hand from Cycle the WAVE,  Washington Bikes, She Bikes Cascade and Seattle Cycle Sirens woman's cycle team- with a free onsite drawing for cool door prizes at 6:30pm and 7:30pm.
There will also be on-site specials from Nuu-Muu (fun & flattering exercise dresses), Pocampo (functional & stylish bags) and the Washington Bikes gift shop will be open for your shopping pleasure. Registration discounts will be available to the September 20 Cycle the WAVE ride. Libations at the bar include beer from our great pals at Peddlers Brewing.
Sayonara Summer: First Thursday Bike Social
September 3, 5:30-8:00 pm
Washington Bikes