Lambert takes the helm of Cascade and WA Bikes following a long career in public service and nonprofit leadership.
Executive director of City Year Seattle/King County, former staff member for U.S. Sen. Maria Cantwell and U.S. Rep. Adam Smith
Four-time STP finisher, lifelong bicyclist
SEATTLE — Cascade Bicycle Club, the nation's largest statewide bicycling nonprofit, and its sister organization Washington Bikes have named Lee Lambert as their new executive director. Lambert, who currently serves as executive director of City Year Seattle/King County, joins Cascade following a long career in state and federal politics and nonprofit leadership focused on education, inclusivity, and youth empowerment.
A lifelong lover of bikes for transportation, recreation, and fitness, and a four-time finisher of Cascade's iconic Seattle to Portland ride, Lambert officially begins on Sunday, Sept. 12. Cascade members are invited to meet him that day during the Brats & Brews family BBQ and Pedaling On fundraiser at the organization's Magnuson Park headquarters, starting at 5 p.m.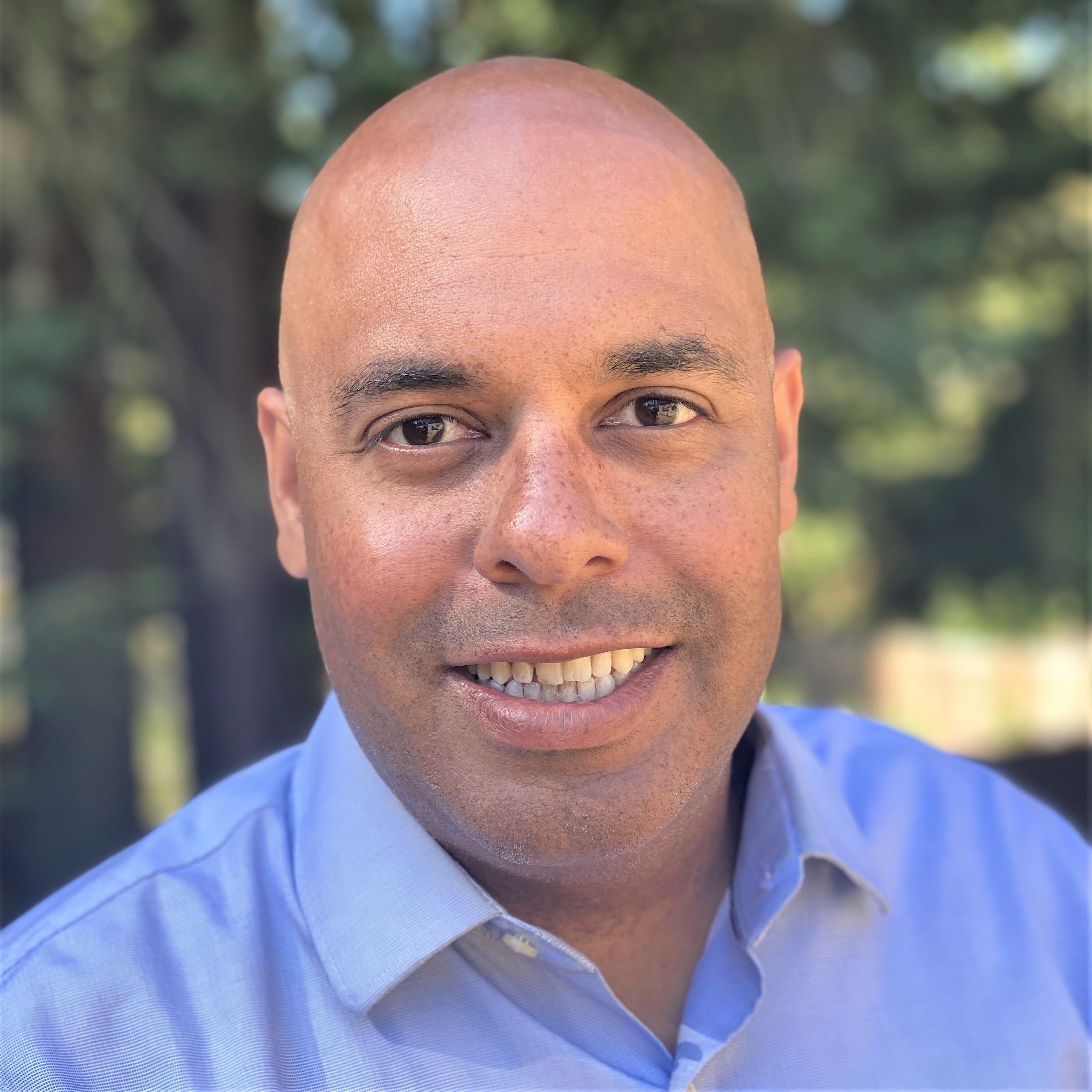 "As an active bicyclist and follower of state and local government, I have seen the impact that Cascade and Washington Bikes have made in Seattle, the Puget Sound region, and Washington state, where the amount of bicycling infrastructure continues to expand and where more people of all races, ages, genders, and backgrounds are riding bikes than ever before," Lambert says.
"Washington consistently ranks as one of the most bike friendly states in the nation thanks in large part to Cascade and Washington Bikes' hard work uniting people to experience the joy of bicycling," says Lambert. "As we emerge from the pandemic and press forward with efforts to make bicycling and society at large more equitable, we have a tremendous opportunity to use our collective pedal power to drive progress–and use bikes as tools to improve our region's health, safety, sustainability, and economy."
Board President Tamara Kim Schmautz lauded Lambert's experience and commitment to Cascade's mission of bringing people together to experience the joy of bicycling through transportation, recreation, and friendship. "We are extremely excited and proud to find someone of Lee's caliber to lead our organization, and help us chart a new path forward for the next 50 years," she says. "Lee is a lifelong resident of our region who has devoted his career to public service and nonprofit leadership that is uplifting, collaborative, and unifying. We all look forward to pedaling alongside Lee as he begins this new journey."
Lambert is the first Black Executive Director to lead Cascade in its 51-year history. He joins Cascade following a year in which the organization adopted a new Mission, Vision, and Values that reflects a stronger commitment to racial equity, as well as a Commitment to Anti-Racism.
About Lambert
As the executive director of City Year Seattle/King County since 2018, Lambert led a team of 25 staffers and 88 Americorps members while overseeing a budget of $5 million. Prior to City Year, Lambert served as director of the Washington STEM Network, managing a $2 million grant portfolio and advancing efforts to increase educational and career opportunities for systemically underserved students.
Lambert also served as the founding director of the Washington College Access Network, while working for the College Success Foundation. Prior to his nonprofit career, Lambert worked for U.S. Sen. Maria Cantwell as the Washington state special projects manager and grants coordinator. He previously worked for U.S. Rep. Adam Smith as a constituent services representative.
Lambert has a masters degree in public administration from Seattle University and a BA in political science from Washington State University. He lives in Shoreline with his wife and two teenage children, and he owns three bikes–including a tandem upon which he and his wife rode STP twice. Lambert learned to ride bikes in a church parking lot. He grew up in Tacoma, where he began exploring the region by bicycle, thanks to the mentorship of an uncle, Andrew Lambert. He has ridden bikes throughout his life for transportation, commuting, recreation, and fitness.
About Cascade
Cascade Bicycle Club, the nation's largest statewide bicycling nonprofit, serves bike riders of all ages, races, genders, income levels, and abilities throughout the state of Washington. We teach the joys of bicycling, advocate for safe places to ride, and produce world-class rides and events. Our signature programs include the Seattle to Portland, Free Group Rides, the Pedaling Relief Project, the Advocacy Leadership Institute, the Bike Walk Roll Summit, Let's Go, and the Major Taylor Project. cascade.org
About Washington Bikes
Washington Bikes increases investments to build and maintain bicycle connections as well as safe places to walk and roll; provides tools for local advocates to improve their communities; and promotes the health, safety, and economic benefits of bicycling. Our work and that of our many partner organizations means more people biking all across Washington, the #1 Bicycle Friendly State in America (every year since 2008)!