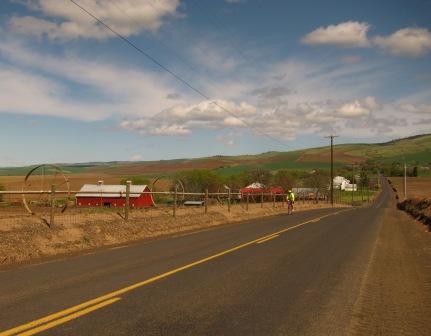 We all have our favorite bike rides. Maybe it's a local trail or a ride to an interesting destination. Maybe it's more epic, like riding around the Olympic Peninsula, biking the entire length of the John Wayne Trail, or biking the perimeter of our state.
Whatever your ride, we invite you to share it with us. Your favorite trail ride might become someone else's next bike ride. Another cyclist's overnight bike tour may be your next adventure. Come on, write your ride!
Before you plunge in: Read these tips on writing about bike travel. They're aimed at people contemplating writing a book, and that won't fit in our form! But the advice can help you think about what information people will value and what will inspire others to follow in your bike tracks.