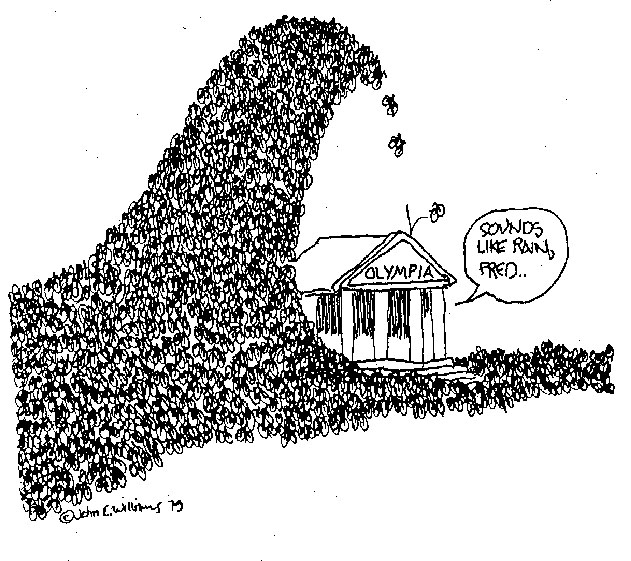 Be a citizen lobbyist for a day!
Join Washington Bikes and our partners for Transportation Advocacy Day in Olympia! Held annually during the legislative session, this year's event is on February 27.
Transportation Advocacy Day is your opportunity to meet with your legislators (we'll schedule the meeting for you!) and connect with other advocates from around the state. We'll provide you with the tools and information you need to effectively advocate for a better bicycle environment in your community and state. Carpools are available and lunch is provided. RSVP today!
Read our blog post about Transportation Advocacy Day 2013.