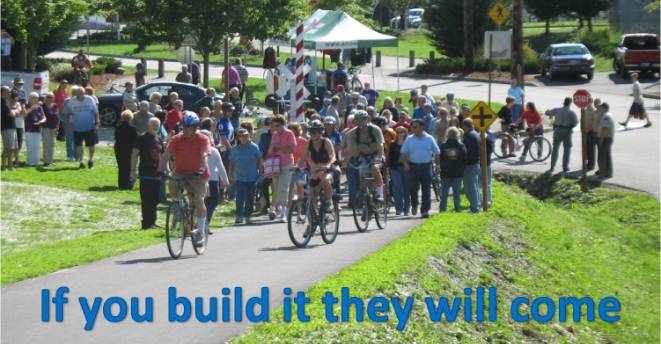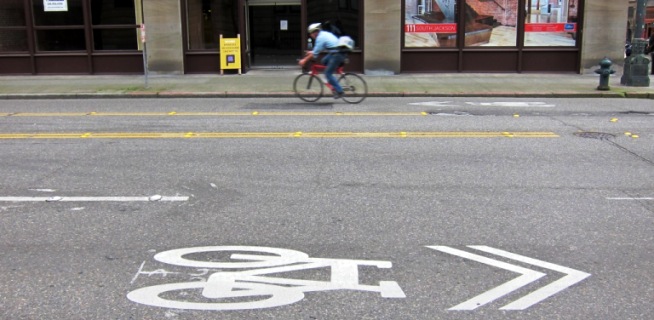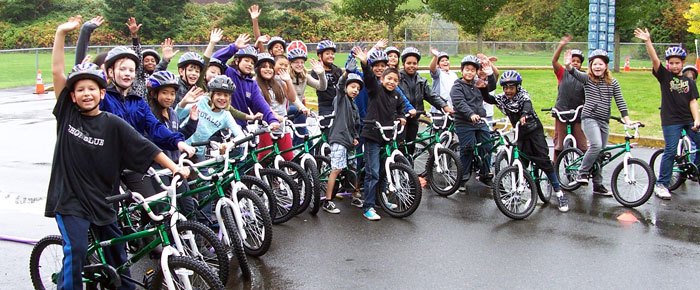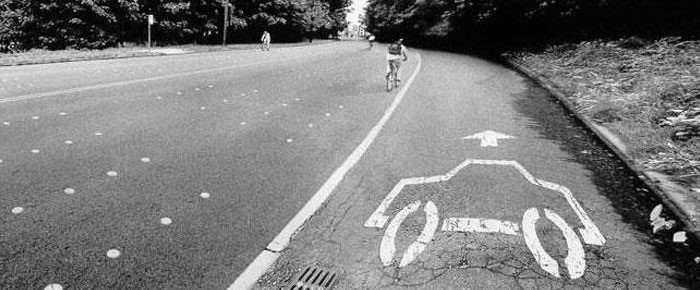 Growing Bicycling Statewide
Whether you ride to the park with your kids, pedal to work or school, make your ride your vacation, or train with your buddies, we're along with you for the ride.  Washington Bikes is working to make sure you have convenient, safe, and accessible places to ride your bike. We're the voice for bicycling statewide representing all kinds of riders for all kinds of reasons.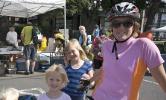 Pedal for a Purpose!
These upcoming rides support bike advocacy and education with a contribution to WAbikes.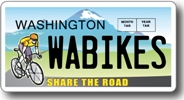 Show your bike pride!
Share the Road specialty license plates support bicycle safety education statewide. Purchase one today!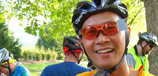 SIGN UP FOR ACTION ALERTS
Stay up to date and get involved in biking in our state.
Subscribe