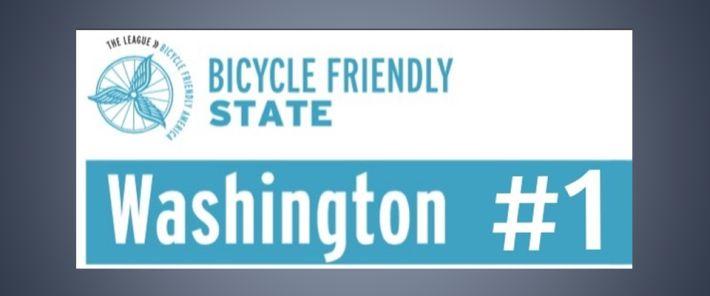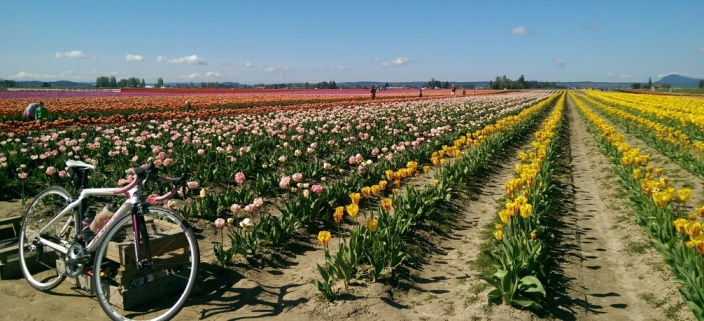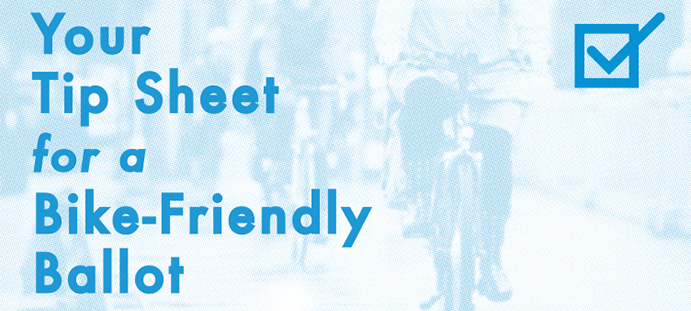 People Who Bike Make a Difference
Roll with us to support statewide bike policy and advocacy in the #1 Bicycle Friendly State in America (every year since 2008).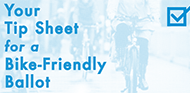 2016 General Election Endorsements
Read more about our 2016 general election endorsements.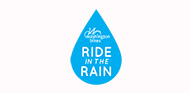 Ride in the Rain Challenge
WA Bikes Ride in the Rain Challenge is closed. Thanks to those who participated.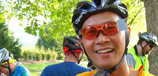 SIGN UP FOR E-NEWS
Stay up to date and get involved for better bicycling.
Subscribe