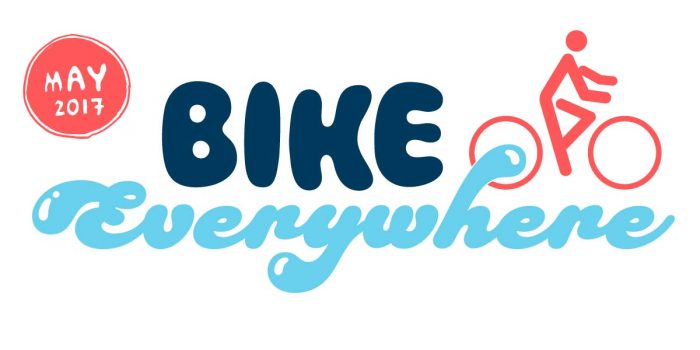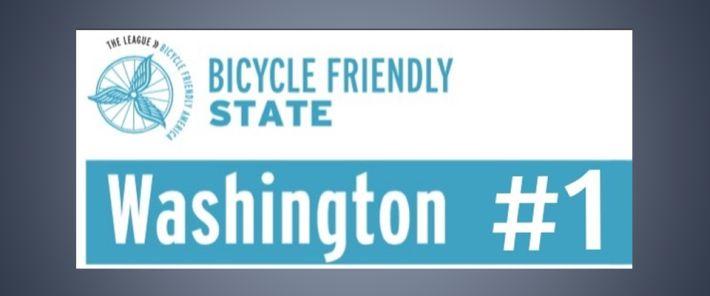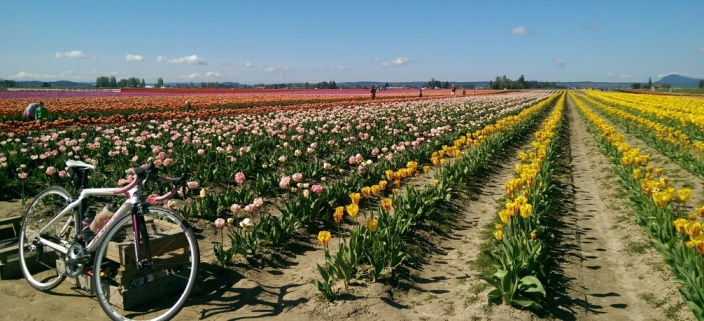 People Who Bike Make a Difference
Roll with us to support statewide bike policy and advocacy in the #1 Bicycle Friendly State in America (every year since 2008).
Give to Washington Bikes
If you'd like to support the non tax-deductible work of Washington Bikes, like the Ride in the Rain challenge, click donate below.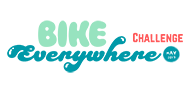 Bike Everywhere Challenge
Challenge yourself and others to ride as much as possibly during May in this fun, free trip-tracking contest.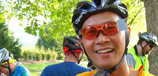 SIGN UP FOR E-NEWS
Stay up to date and get involved for better bicycling.
Get Started