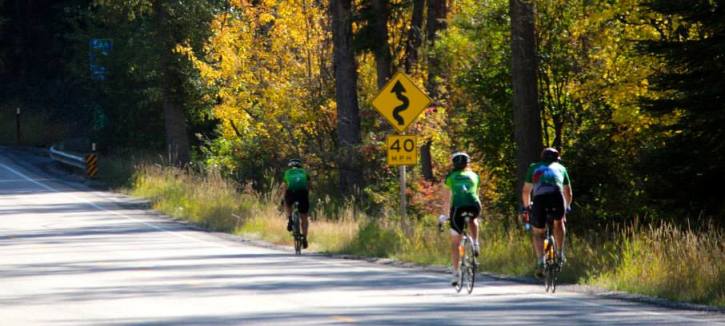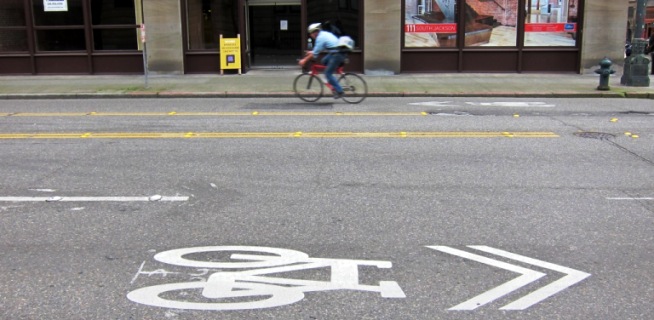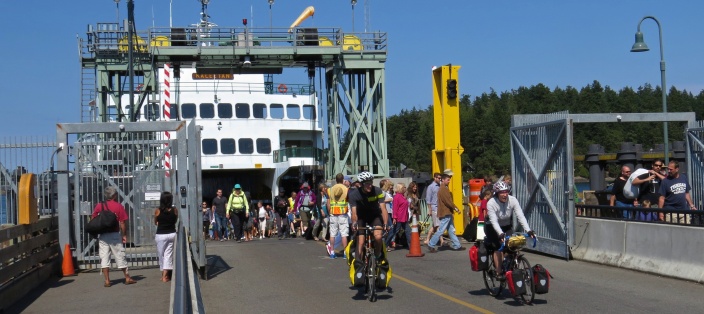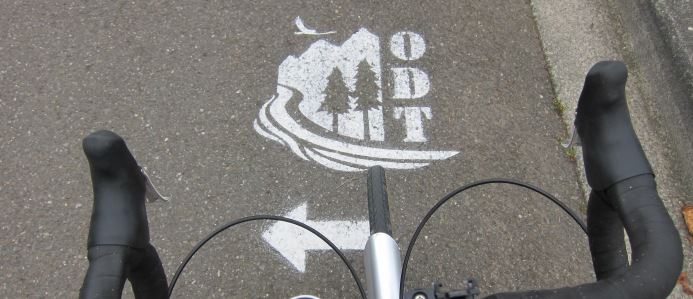 Growing Bicycling Statewide
Washington Bikes works for better laws & more funding to grow bicycling statewide. Results: $100 million past 10 years for bike/walk projects. Join us.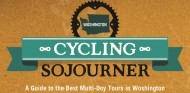 A Guide to the Best Multi-Day Tours in Washington
First guidebook with detailed multi-day bike tours of Washington state to come out in over a decade. Wondering where to ride, eat, sleep, play? Order your copy today!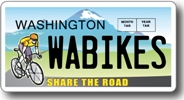 Show your bike pride!
If your car carries bikes on a rack, why not carry one on your license plate? Share the Road specialty license plates support bicycle safety education statewide and we help with the paperwork.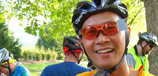 SIGN UP FOR E-NEWS
Stay up to date and get involved in biking in our state.
Subscribe