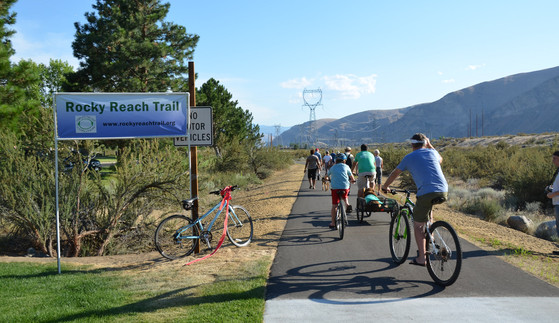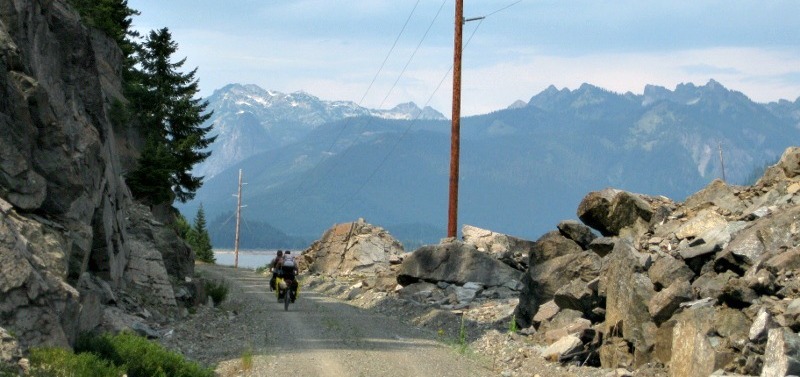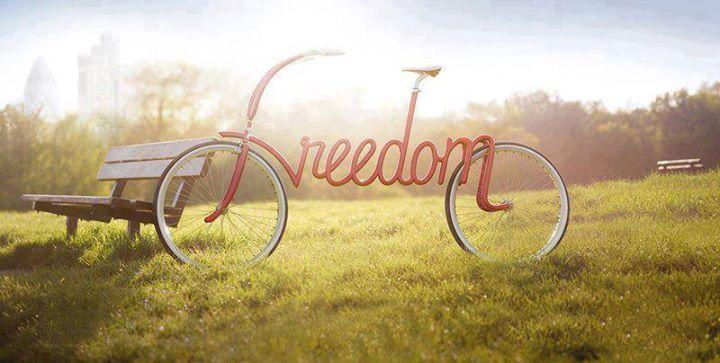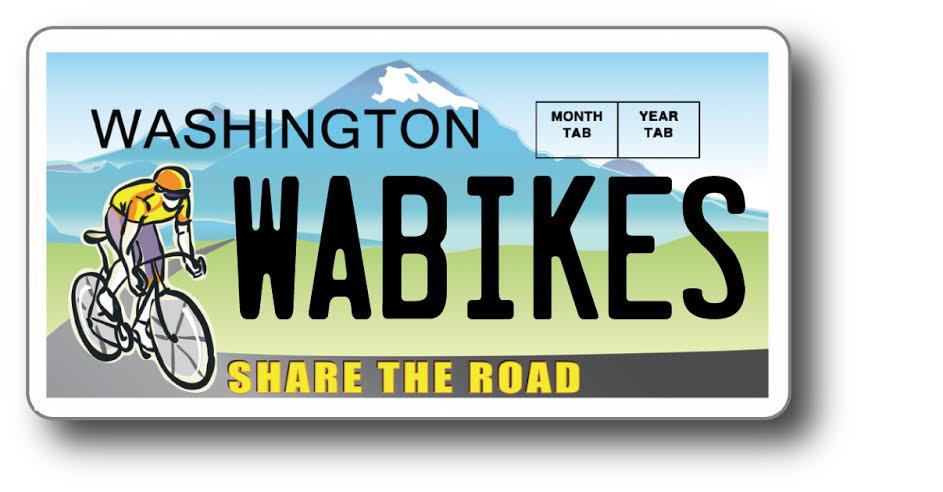 Growing Bicycling Statewide
Washington Bikes works in the state legislature on behalf of better bicycling and safer streets. Follow our blog for updates and sign our petition asking the legislature to invest in safe streets and complete networks.
_______________________________________________________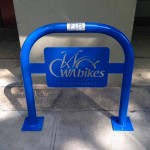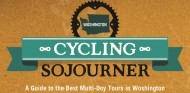 A Guide to the Best Multi-Day Tours in Washington
First guidebook with detailed multi-day bike tours of Washington state to come out in over a decade. Wondering where to ride, eat, sleep, play? Order your copy today!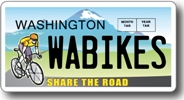 Show your bike pride!
Make our streets and roads more bike-friendly with a Share the Road specialty license plate, support our bicycle/driver safety education.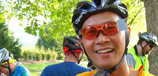 SIGN UP FOR E-NEWS
Stay up to date and get involved for better bicycling.
Subscribe