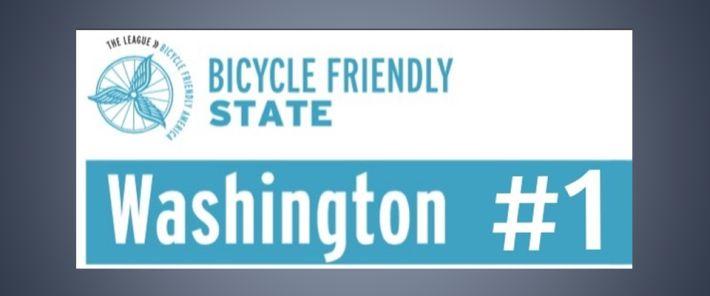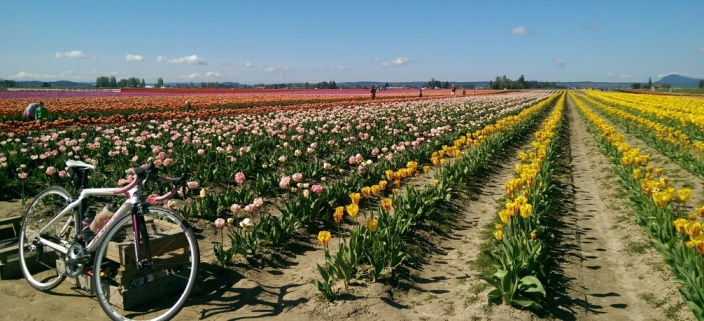 People Who Bike Make a Difference
Roll with us to support statewide bike policy and advocacy in the #1 Bicycle Friendly State in America (every year since 2008).
Give to Washington Bikes
If you'd like to support the non tax-deductible work of Washington Bikes, like the Ride in the Rain challenge, click donate below.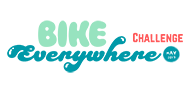 Bike Everywhere Challenge
Thanks for participating in the Bike Everywhere Challenge!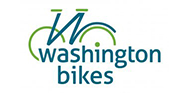 Sign Up for E-News!
Sign up to stay informed about bike advocacy news.