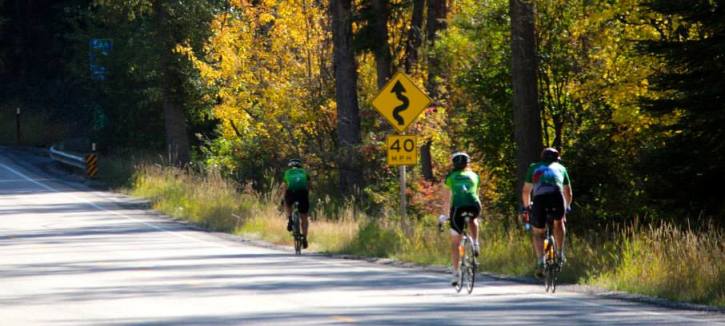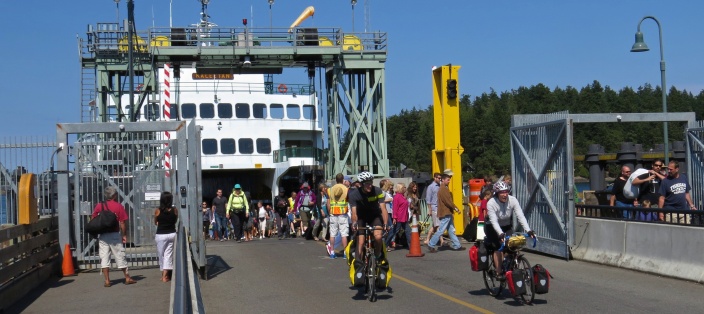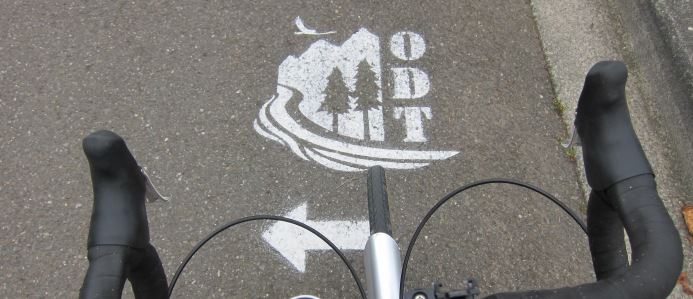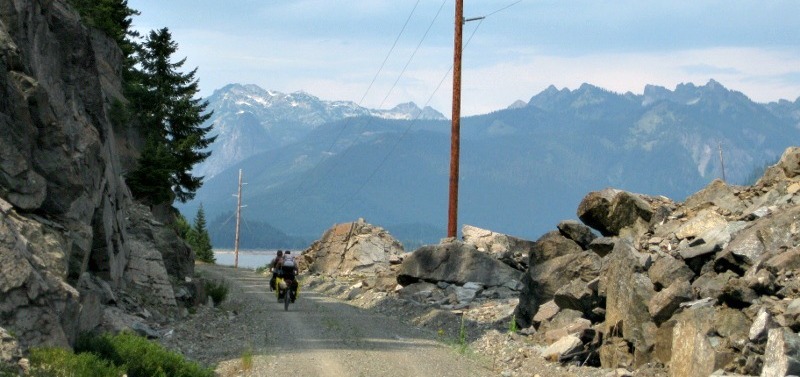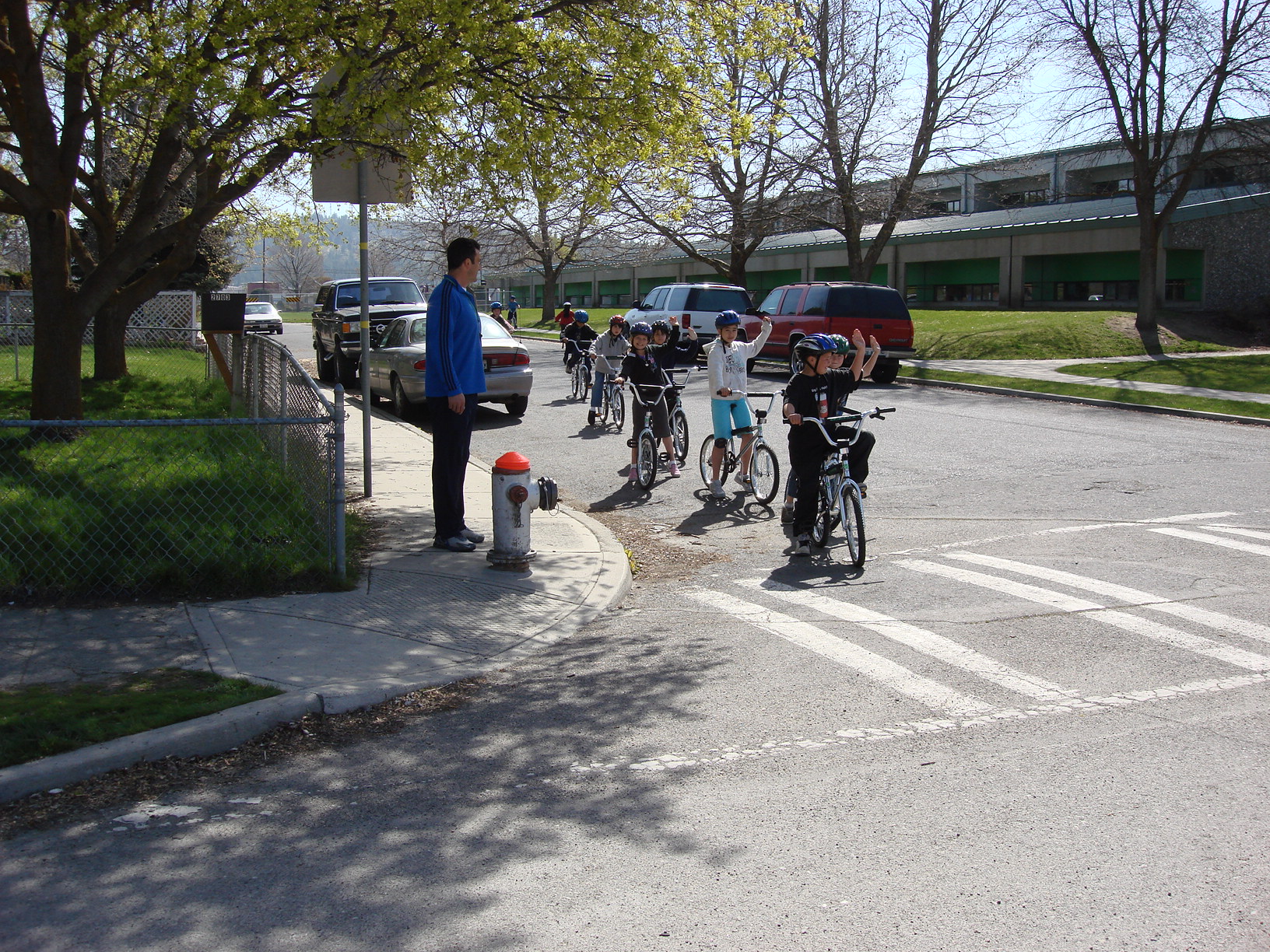 Growing Bicycling Statewide
Washington Bikes represents the 2.57+ million people in Washington who ride bicycles. Bicycling in Washington returns $3.1 billion annually to the state's economy in direct spending. Learn more.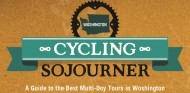 A Guide to the Best Multi-Day Tours in Washington
First guidebook with detailed multi-day bike tours of Washington state to come out in over a decade. Wondering where to ride, eat, sleep, play? Order your copy today!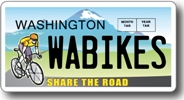 Show your bike pride!
Make our streets and roads more bike-friendly with a Share the Road specialty license plate, support our bicycle/driver safety education.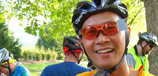 SIGN UP FOR E-NEWS
Stay up to date and get involved in biking in our state.
Subscribe