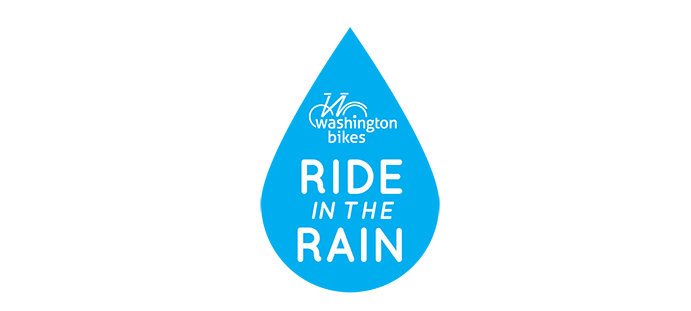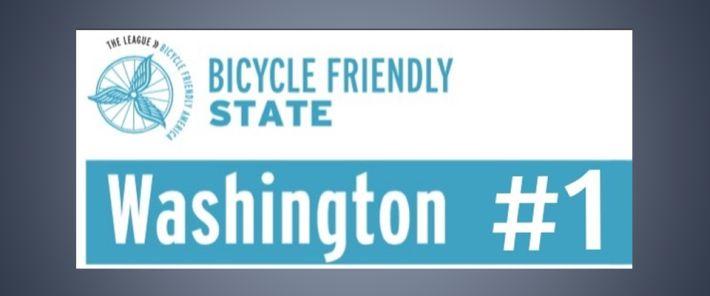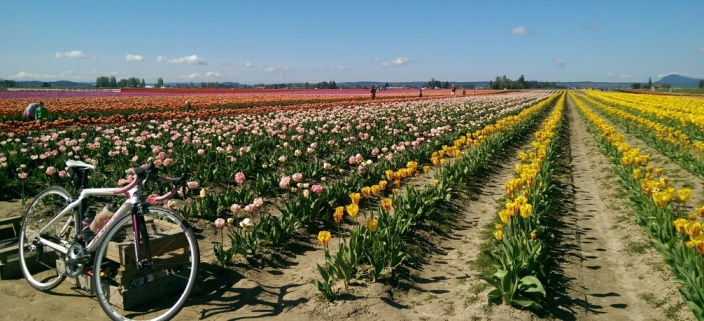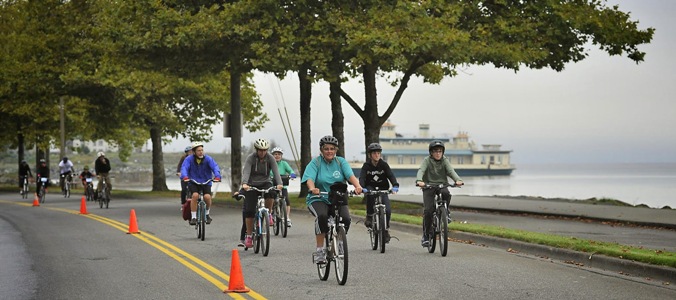 We Make Bicycling Better
Roll with us to support statewide bike policy and advocacy in the #1 Bicycle Friendly State in America (every year since 2008).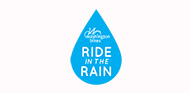 Ride in the Rain Challenge
Register for the WA Bikes Ride in the Rain Challenge - fun, free trip-tracking contest that runs throughout November.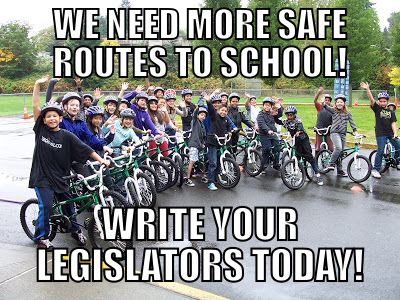 Bike Advocates Rock!
When you speak up for safer streets and investments in bike connections you make a real difference for everyone.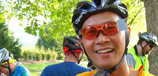 SIGN UP FOR E-NEWS
Stay up to date and get involved for better bicycling.
Subscribe