Northeast Washington Pine Country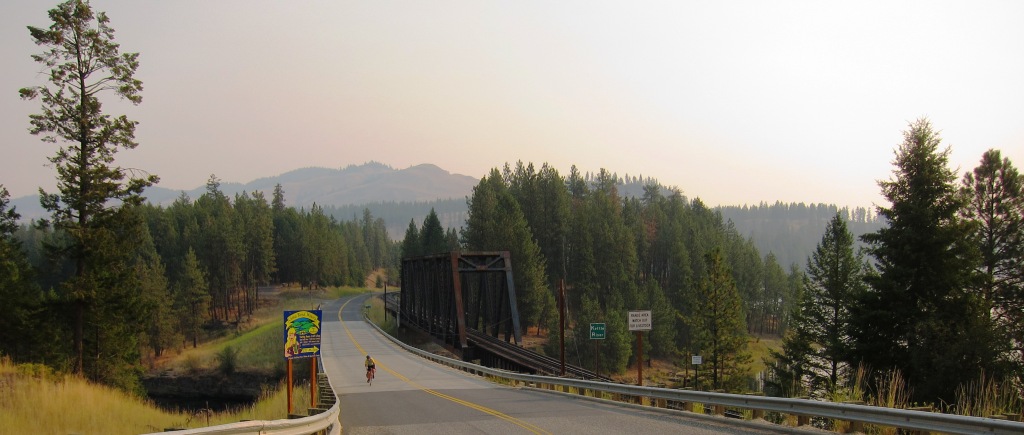 Bike Northeast Washington Pine Country
Quiet back roads through miles of forest, hills and mountains, and the urban amenities of Spokane as one of your base camps and USBR10 taking you east into Idaho or west to the coast.
In our Washington state bike tour book: Northeast Washington DIY. Towns will depend on you, once the book gives you some advanced adventure-planning skills. Consider Spokane your base camp. You might take in Davenport, Lake Roosevelt National Recreation Area, Kettle Falls, and Republic.
Inspiration From Our Blog:
Want to get ideas for more great rides in the #1 Bicycle Friendly State? Sign up for our monthly e-news.