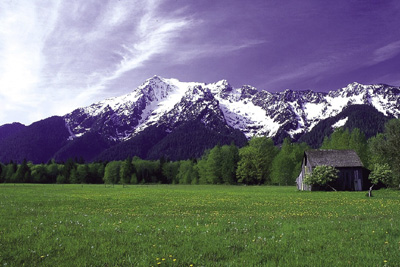 Join B.I.K.E.S. Club of Snohomish County in Arlington on Sunday, March 15, 2015 for the McClinchy Mile Oso Strong bike ride.
This year's McClinchy Mile Ride is a memorial to the people and the communities affected by the Oso Landslide. Routes will start in Arlington and travel along the Stillaguamish River through the landslide zone to Darrington. Route options of 35, 56 and 100 miles, most on State Route 530 with light traffic. Food stops, sag support and hot coffee included. Family riders can join us for a free ride on the Centennial Trail.
A portion of event proceeds will support tourism and economic development in the area by supporting the Whitehorse Trail. Improving the trail benefits recovery efforts, since tourism is key to the local economy. Plan a weekend in Snohomish County by coming on Saturday to ride the beautiful, paved Centennial Trail (30 miles one-way) or open sections of the unpaved Whitehorse Trail.
Learn more: http://bikesclub.org/mcclinchy
* This ride supports statewide bicycle advocacy with a contribution to WA Bikes.