Partners
In addition to our individual members, our community and corporate organizational members and sponsors build a strong financial foundation for the safety, education, and policy work Washington Bikes performs on a daily basis. We thank them for their ongoing support.
Our ORGANIZATIONAL MEMBERS and SPONSORS include:

GOLD WHEEL LEVEL: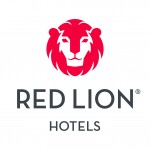 SILVER SPOKE LEVEL:

BRONZE GEAR LEVEL: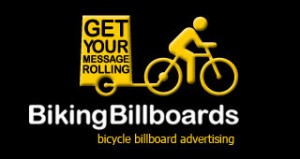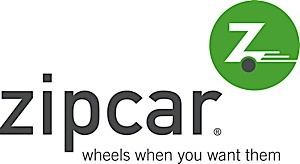 University of WA Transportation Services
PEDAL PARTNER LEVEL:
HANDLEBAR HELPER LEVEL:
Todd Vogel and Karen Hust
GGLO
Charles R. Wolfe, Attorney at Law
Alta Planning and Design
Detours
Schemata Workshop Inc.
Moses Lake Trail Planning Team
Putnam Price Group, Inc.
Element Cycles
SHKS Architects