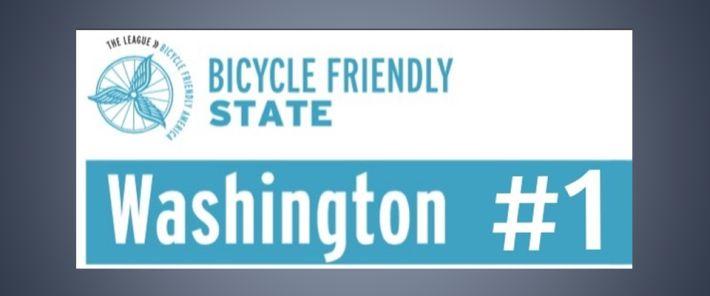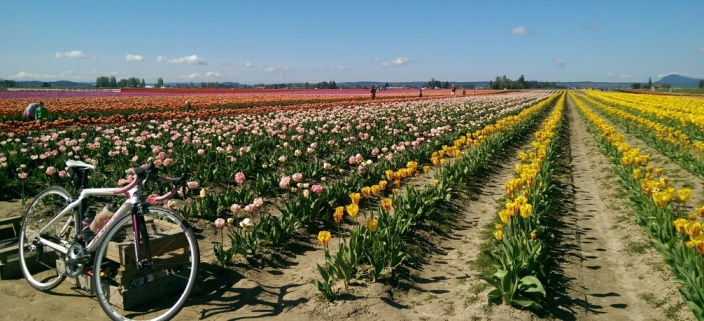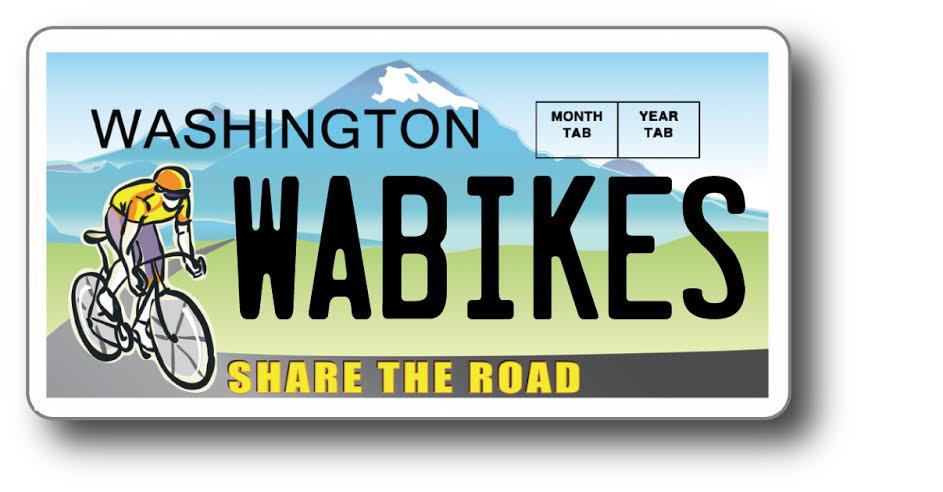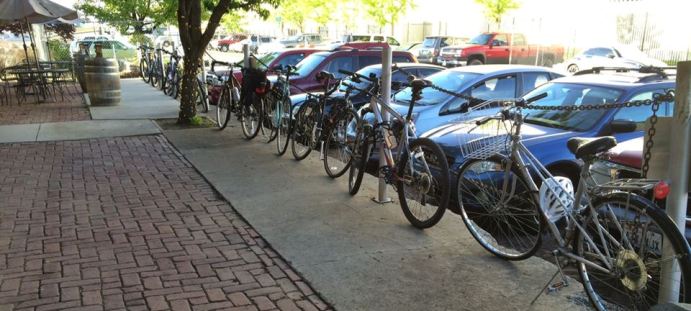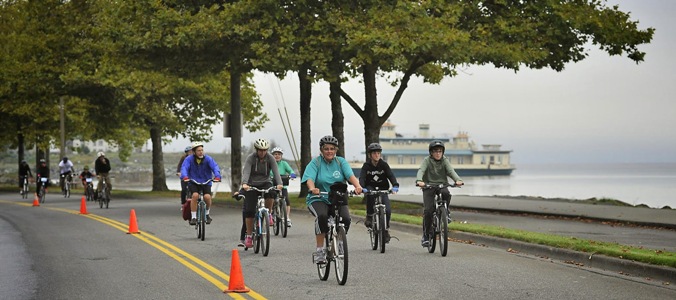 We Make Bicycling Better
Save the Date! March 21-22, 2016 Washington Bike Summit.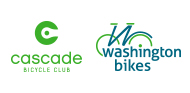 Cascade & Washington Bikes Merge
Cascade Bicycle Club & Washington Bikes merge to form the nation's largest statewide bicycle nonprofit, enhancing both organizations and increase the reach and effectiveness across the state.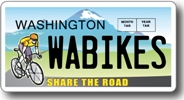 Show your bike pride!
Make our streets and roads more bike-friendly with a Share the Road specialty license plate, support our bicycle/driver safety education.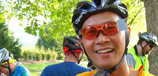 SIGN UP FOR E-NEWS
Stay up to date and get involved for better bicycling.
Subscribe